As Seasoned Real Estate Professionals, We understand that Buying or Selling a Home is more than just a transaction: it is a Life-Changing Experience. That is why We Are Committed to Providing Exceptional, Personalized Service. We take Great Pride in the Relationships We Build and work Relentlessly on Our Client's behalf to help them Successfully Achieve their Real Estate Goals.
Our Philosophy is Simple: Clients Come First. We Pledge to be in Constant Communication with Our Clients, keeping them fully informed throughout the Entire Buying or Selling Process. We Believe if Our Clients are not left with An Amazing Experience, We have not done our job.
We do not Measure Success through Achievements and Awards but through the Satisfaction of Our Clients.
Circle of Sales Excellence Award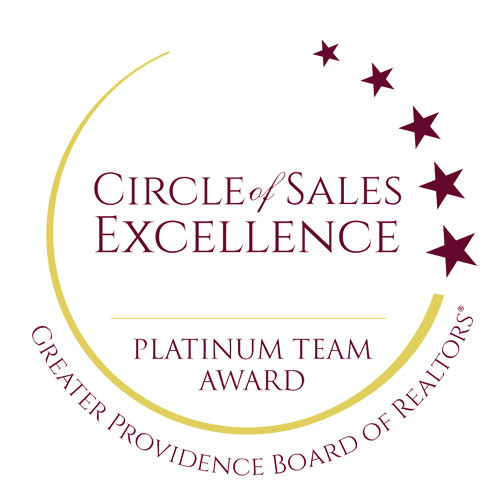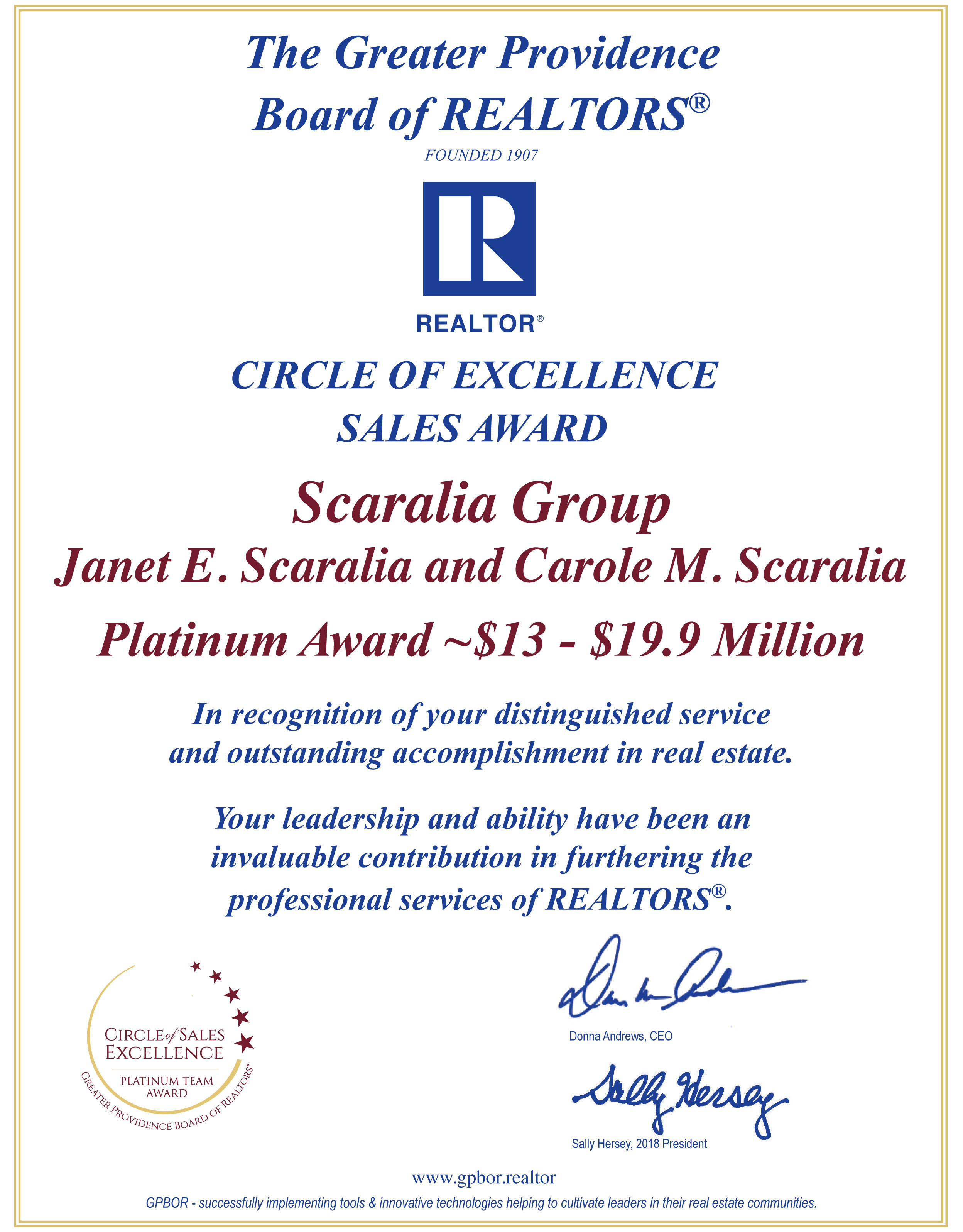 We understand that buying or selling a home is more than just a transaction: it's a life-changing experience. That's why our team of highly-seasoned real estate professionals is dedicated to providing exceptional, personalized service for all of our clients. We take great pride in the relationships we build and always work relentlessly on the client's behalf to help them achieve their real estate goals.
Our team of experts represents the best and brightest in the industry, and we're always striving to lead the field in research, innovation, and consumer education. Today's buyers and sellers need a trusted resource that can guide them through the complex world of real estate. With our extensive knowledge and commitment to providing only the best and most timely information to our clients, we are your go-to source for real estate industry insight and advice.
Our Mission Statement:
Our philosophy is simple: clients come first. We pledge to be in constant communication with our clients, keeping them fully informed throughout the entire buying or selling process. We believe that if you're not left with an amazing experience, we haven't done our job. We don't measure success through achievements or awards, but through the satisfaction of our clients.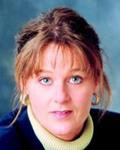 Janet Scaralia
My/Our Dad has a great story of how he built Albert Realtors as a one-man show, full-time job at the US Postal Service and 4 Children all one year apart, and a Loving, supporting Wife/Mother… When our Dad built the Business, he did so with his Children/Family in mind. Although I had thought of law or Advertising, I opted to go into the Real Estate field for the love of my Dad. I started at the age of 19 Full Time as an apprentice/intern for a sizeable Appraisal Company, although my heart was not in it. I then decided to give the Real Estate/Realtor side of it a chance, which became seamless/ a perfect fit. It is an opportunity of working with and for People as well as the Marketing aspect which Selling Homes actually is all about Marketing. In addition, it involves negotiations, while not law, it is about facts and the ability to effectively communicate them to give a buyer or seller All the information to help them make the best decisions possible. I excelled immediately, I loved my clients who many grew to become lifelong / career-long relationships. People often ask how I become successful, the answer was simple and always the same. I work from my Heart! If you do, you are true to yourself and others, people can see right through to you and know it is the Real Deal.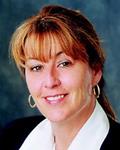 Carole Scaralia
My name is Carole Scaralia. I have been a Full-time Realtor for 36 years, and now I work alongside my sister, Janet. I pride myself on specializing in marketing properties to get them sold. I have been a lifelong resident of Cranston. I work the Cranston market, although I service many other surrounding cities and towns. I am well respected in the Real Estate Community among my peers, I work with integrity. My motto/belief is "Do unto others as you would have them do unto you".